John Tyler High School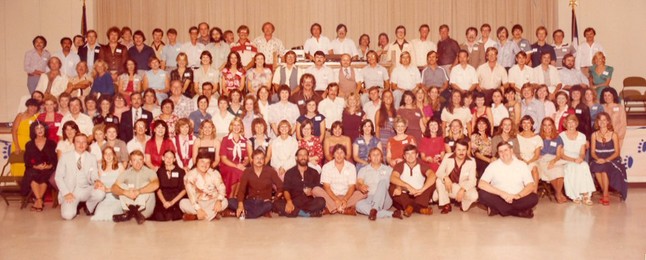 OUR 10 Year Reunion Photo
1979
I found me, standing next to Hitler... oh!? my bad, that is Sam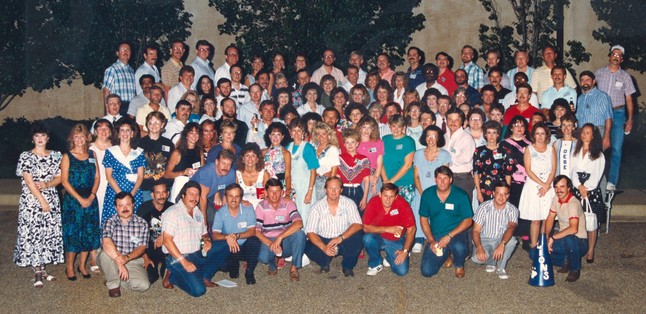 Our 20 Year Reunion
1989
Are you in this picture?

30 Year Reunion Group Picture
1999
There I am... between Confucius and Neal Armstrong
John Tyler High School
Class of 1969
New function: "Class Connection" This is a link to and from Facebook.
---
Beware Senior humor
https://www.youtube.com/embed/9nndS22Qda0?rel=0
Remember, after viewing the link just click the "Back to" arrow in the upper left corner of your browser.
---
•

If your Home Page has a notification saying something to the effect that your address bounced back to the web site as not deliverable, I got it also. Seems there is something gone wrong and I am not ruling out I did something wrong. I am talking with the software host trying to resolve this.

Bottom line is, you are not receiving notices
UPCOMING BIRTHDAYS