John Tyler

High School




1969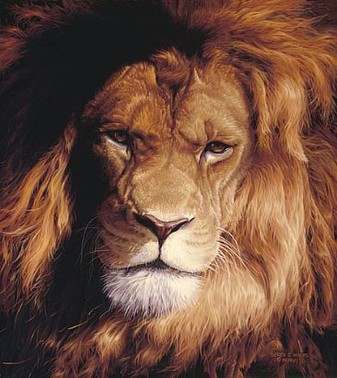 .
John Tyler High School
Class of 1969
Looking forward to being 19 again!
The 50 year reunion will be October 25 and 26th
Go to the menu to the left and select "50th Reunion" for details and to register.
There is also a JT Lion Royal Caribbean Cruise April 19, 2020 out of Galveston in the works.
Beware Senior humor
https://www.youtube.com/embed/9nndS22Qda0?rel=0
Remember, after viewing the link just click the "Back to" arrow in the upper left corner of your browser.
---
•

Weekend of October 25-26, 2019 Will be very busy with Reunions and Home Coming.

John Tyler class of 1969 (us) is holding their 50 Year reunion Friday and Saturday

Robert E. Lee class of 1969 is also having their 50 Year Reunion the same weekend.

Tyler Jr. College is having their Home Coming activities that weekend.

Many JT and REL along with some Chapel Hill graduates got the chance to become good friends at TJC.

This will be a great time to re connect with many friends from the Tyler Area.

•

I just want to give a big shout out to Tina Faulkner Cromwell for all her work on the web site and suport for the reunion!

•

To Former Acappella Choir Members,
I think it would be great if we could put together Reunion Choir at our 50th. Please reply if you are interested. If we have enough singers, we could do Ain't Got Time to Die, the Battle Hymn, or both.

•

DANCE LIKE NOBODY'S WATCHING

LOVE LIKE YOU HAVE NEVER BEEN HURT

SING LIKE NOBODY'S LISTENING

LIVE THE MOMENT FOR ALL IT'S WORTH

•


Any time you see a link to Youtube and you click it, like the one below, use your browser Return arrow at the very top most left corner to come back here.

Some Youtube listings get jerked from Youtube so if a link does not work... "It is what it is" just return and try another one. If you can send me a note about which link is no longer working, I will try to clear it and find a replacement.
UPCOMING BIRTHDAYS