John Tyler

High School




1969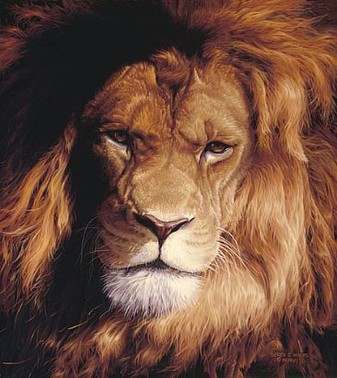 .
John Tyler High School
Class of 1969
Remembering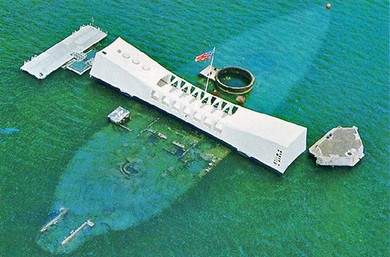 December 7, 1941
GREAT 50 Year Reunion!
Thanks to all that helped make it happen
DO YOU WANT TO DO IT AGAIN???
There is a JT Lion Royal Caribbean Cruise, April 19, 2020 out of Galveston in the works.
Look in the messages and there is information about What, When, Where
Beware Senior humor
https://www.youtube.com/embed/9nndS22Qda0?rel=0
Remember, after viewing the link just click the "Back to" arrow in the upper left corner of your browser.
---
•

I just want to give a big shout out to Tina Faulkner Cromwell for all her work on the web site and suport for the reunion!

•


Any time you see a link to Youtube and you click it, like the one below, use your browser Return arrow at the very top most left corner to come back here.

Some Youtube listings get jerked from Youtube so if a link does not work... "It is what it is" just return and try another one. If you can send me a note about which link is no longer working, I will try to clear it and find a replacement.
UPCOMING BIRTHDAYS