John Tyler

High School




1969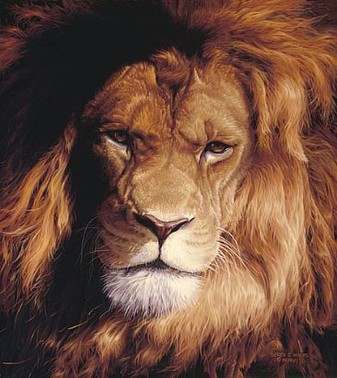 .
John Tyler High School
Class of 1969
One year until 50
Someone needs to start coming up with a plan!
?
Think,,,
Faster than that!
Beware Senior humor
https://www.youtube.com/embed/9nndS22Qda0?rel=0
Remember, after viewing the link just click the "Back to" arrow in the upper left corner of your browser.
---
•

DANCE LIKE NOBODY'S WATCHING

LOVE LIKE YOU HAVE NEVER BEEN HURT

SING LIKE NOBODY'S LISTENING

LIVE THE MOMENT FOR ALL IT'S WORTH

•


Any time you see a link to Youtube and you click it, like the one below, use your browser Return arrow at the very top most left corner to come back here.

Some Youtube listings get jerked from Youtube so if a link does not work... "It is what it is" just return and try another one. If you can send me a note about which link is no longer working, I will try to clear it and find a replacement.
UPCOMING BIRTHDAYS